Conor Hockett March 24th, 2017
The "uncanny valley" effect describes the uneasiness some people feel when objects look remarkably human-like, but aren't actually human. While this concept usually applies to robots and dolls, our minds also perceive alternate realities in a similar way.
When you view an object in mixed reality, it often appears lifelike at a distance, but most images lose some of their integrity as you bring them closer. Whether they blur, seem to float, or move in some other unnatural way, our eyes pick up on and begin to distrust these inconsistencies.
Because many mixed reality devices have difficulty displaying images up close, the technology remains somewhat limited. With its new Light Field Technology, however, Avegant offers a potential solution.
The company's new mixed reality platform claims to place detailed virtual objects at your fingertips, allowing you to interact with them.
"Our current system is built upon the Retinal Imaging Technology used in the Glyph — Avegant's hybrid audio and video headset — to create extremely high-fidelity images," said Edward Tang, the company's co-founder and CTO, in an email. "[The existing] system, coupled with our new Light Field Technology, allows for realistic images to be created at multiple distances by simultaneously displaying multiple focal planes to your eye."
The Impact Of Light Field Technology
While interacting with the solar system is cool, arguably the more important aspect of Avegant's Light Field Technology is how it mimics the human eye.
Examining an object in front of you and then refocusing your gaze on something further away is what humans naturally do. The ability to manipulate objects, even if it's just through focus, is more realistic than solely displaying static images.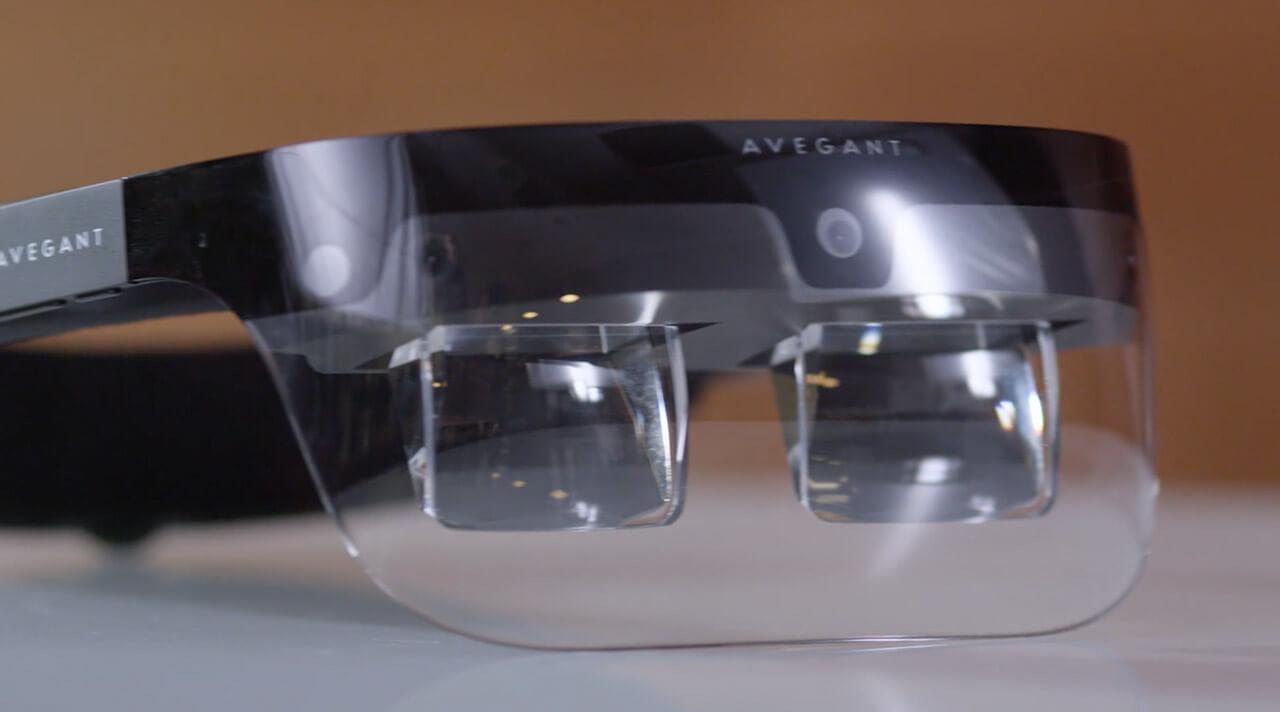 Avegant's Light Field Technology works with head-mounted displays, which Tang described as "all different flavors of virtual reality, augmented reality, and mixed reality headsets." In the company's product video, researchers wore a device that looked similar to Microsoft's HoloLens.
While the company hasn't said much since its official announcement on March 15, it's clear from the video that Light Field Technology has potential applications in the scientific, mechanical, and medical fields. Expanding objects in space, or allowing medical students to more effectively interact with human anatomy, could quickly become a widely used tool.
As of this article's publishing, Light Field Technology isn't available for purchase in any form on Avegant's website.