Logan Strain April 26th, 2016
Before a piece of sports technology becomes standard, it has to be weird.
Even something as iconic as the baseball glove was once seen as pointless intrusion on the sport. One of the first people to wear a baseball glove in professional games was Charlie Watt, who started using padded leather to protect his hands 1875. He paid heavily for changing the game for the better. At the time, his fellow players called him a sissy for wanting to protect his hands from fast flying balls. But today, he's known as a trailblazer.
If wearable technology ever becomes standard in the NBA, then its pioneering martyr will be Cleveland Cavaliers point guard Matthew Dellavedova. He started wearing a Fitbit-like performance tracker called Whoop. It's promoted as a device that "optimizes performance for elite athletes and teams." Like other trackers, it collects data about heart rate, ambient temperature, and sleep habits.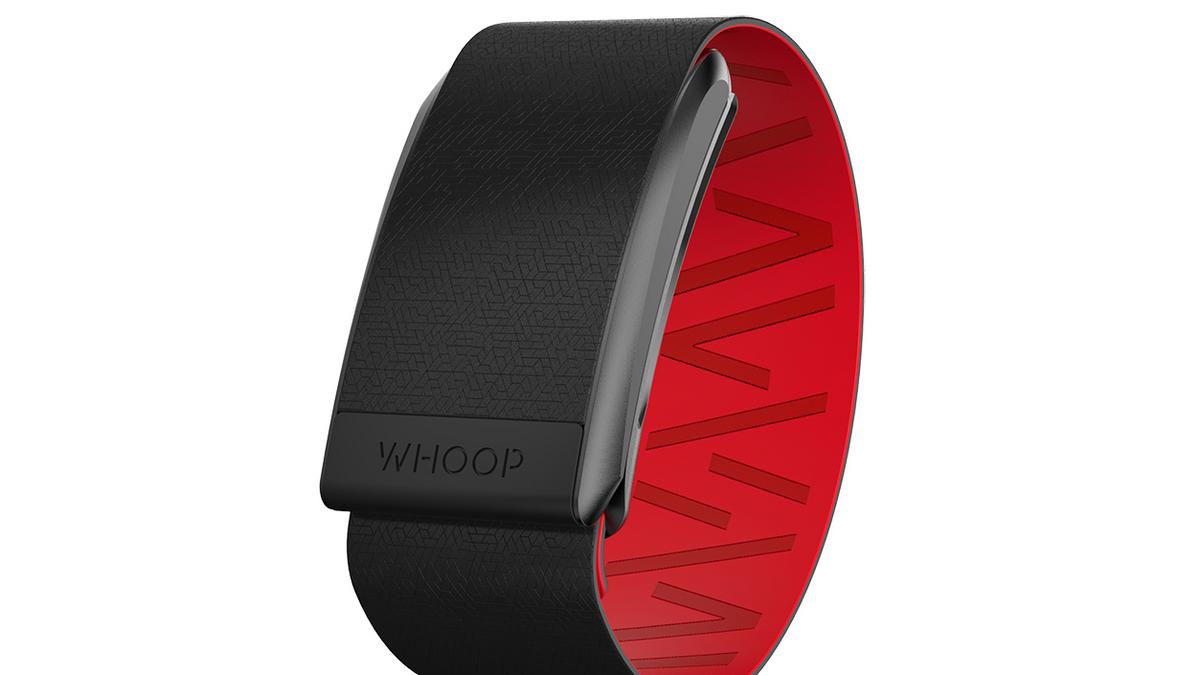 Dellavedova wore his Whoop for a total of 15 games before he was finally told to leave it on the bench. On March 31, NBA officials were made aware that he was wearing it and told him to stop. He was not fined or officially reprimanded, but he didn't wear it after being notified.
The NBA doesn't allow any wearables to be used in game. But that might change soon.
Two weeks ago, the NBA player's union met with representatives of Whoop. Neither opted to talk about the content of the meeting, but it might mean that they're discussing the possibility of allowing the fitness bands to be worn on the hardwood. Changing the current rules on wearables would require an agreement between the union and the NBA.
Whoop CEO issued a statement about the role that the Whoop might play in pro leagues.
"We respect the privacy of all our clients and won't speak to our relationships with them. I think continuous monitoring is a new category that the leagues are right to carefully explore. At Whoop, we strive to empower athletes continuously.

Monitoring strain during games is one piece of that equation, and we look forward to working with all the professional leagues to empower athletes to better understand their bodies. To be clear, Whoop is a valuable asset independent of in-game wear because of our activity, sleep and recovery analysis.

But let's not deprive athletes of in-game analysis. It's their careers at stake, and data is not steroids."
Leagues are highly cautious about allowing any player or team to leverage technology to gain an unreasonable advantage. Before the NBA agrees to let anyone on the court with the wearable, they're going to need assurances that it's not going to give anyone an unfair performance enhancement.
But if they start allowing devices like the Whoop, we'll all get to see how wearables change the game.