Conor Hockett November 18th, 2016
There's no look of desperation quite like a person running low on battery. We've all seen adults with restless feet and nervous faces frantically searching for an outlet like lost kids in an airport.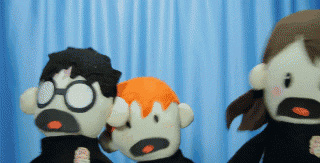 Battery power governs our everyday lives in more ways than we like to admit. That's why companies are constantly looking for ways to extend the life of their products. One in particular — a Bay Area startup called Matrix Industries — might be changing the game.
The Matrix PowerWatch, the world's first smartwatch that never needs to be charged, was recently introduced on the crowdfunding site Indiegogo. The device is powered by thermoelectric technology, which converts body heat into electricity.
For a thermoelectric generator circuit to work properly, it needs a temperature difference on opposite sides, according to CNN. When electron particles are heated on the side touching your wrist and moved to the cooler side, it creates a voltage difference that generates power.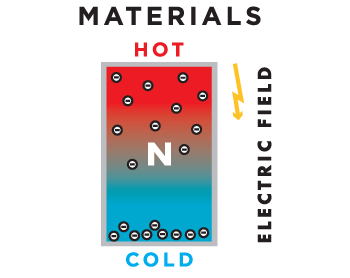 Heat sinks are housed within the watch's metal housing and crown to keep it cooler. The watch face also displays a meter showing how much electrical power you're generating.
While it's characterized as a smartwatch, the PowerWatch functions more like a fitness tracker. The device syncs with your phone via Bluetooth, resists water down to 50 meters, and measures calories burned, activity level, and sleep.
It doesn't offer certain features — like smartphone notifications — that some top-tier devices do, but the PowerWatch's thermoelectric technology provides some advantages. Because it measures subtle fluctuations in body temperature, the PowerWatch is able to provide more accurate readings than other devices that estimate stats based on data points like steps and weight.
There are thermoelectric coolers and stoves, but Matrix Industries is the first company to make the technology small enough to fit inside devices like a smartwatch. Improvements in microprocessors accelerated this process, but it's still being refined in order to create thinner devices. Because of this, the first PowerWatch line is designed specifically for larger wrists .
As of Nov. 18, backers have pledged over $303,000 to the project, which has two months left in its funding cycle. You can pre-order a PowerWatch for $129 on Indiegogo, which estimates a delivery date of July 2017.