Logan Strain January 10th, 2017
TomTom already has a line of GPS-enabled sports and fitness wearables, including the recently released TomTom Touch. But at last week's CES, they further established their dedication to the sports and fitness community by announcing a totally overhauled mobile app.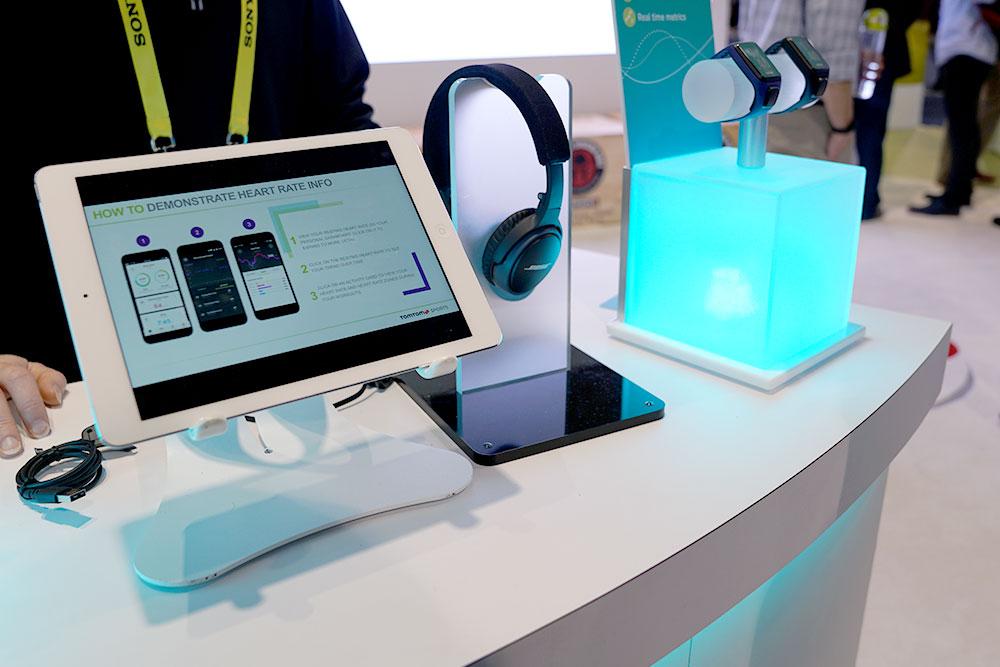 The app, called simply the TomTom Sports app, is designed to serve the needs of TomTom's users, even athletes who like to dabble in multiple ports. It can collect data for 12 different activities, including running, cycling, swimming, skiing, and hiking.
The TomTom Sports app won't just act as a database for your workout data — it will also provide insight into your workout performance and help you know whether you're killing it or should step it up. Users will be able to also track changes to their resting heart rate and body composition over time.
In redesigning the app, TomTom gathered insight from users of its current app, TomTom MySports, as well as top athletes. TomTom said that the goal was to create an app that was so useful and beautiful that athletes would want to use it every day.
While the app isn't available quite yet, we got a chance to take a peek at CES. I was impressed by the clean, bright, and thoughtful design.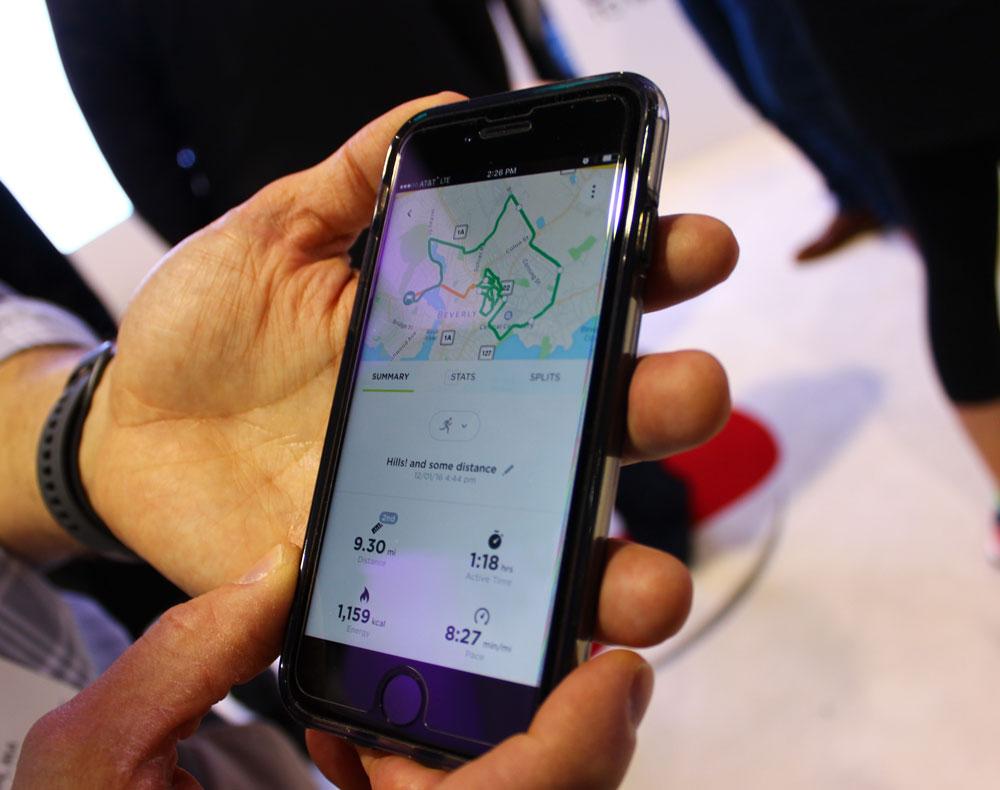 To make data sharing easier, the app includes integrations with Strava, Nike+, Endomondo, MapMyFitness, and Runkeeper. And for those who want to show off your exercise performance, the app will also include social features.
TomTom says that the app will be released later this month for iOS and Android. If you already have a TomTom fitness tracker, you will be able to use it to record your workouts as soon as it's available.